When I was a kid, my only goal was to get a good education. I dreamed of attending Harvard or Stanford, and planned to become a doctor one day. I was the eldest of four daughters in a Pakistani Muslim family. We lived in Ruwais, a small town in the United Arab Emirates, where my father worked in an oil plant and my mother was a teacher. At school, I always stood out among the girls in my class—I was brash, clever, outspoken. I took pride in acing every test. When I brought home top marks, my father would celebrate by handing out sweets.
One day, when I was in Grade 10, I was in my bedroom doing math homework. My mother walked in. She told me I'd received a marriage proposal. I laughed. "Mom, what are you talking about?" I asked. She didn't crack a smile, and I realized she was serious. "I'm only 16," I said. "I'm not ready for marriage." She told me that I was lucky. The offer came from a nice man who lived in Canada. He was 28 years old and worked in IT. His sister was a friend of hers. The woman thought I'd make a perfect match for her brother—I was very tall, and he was six foot two. "They're going to look so great together in pictures," she had said to my mother.
For weeks, I pleaded with my mom not to make me go through with it. I'd sit at the foot of her bed, begging. She would tell me it was for my own good, and that a future in Canada would give me opportunities I wouldn't have here at home. She assured me that she'd spoken to his family about my desire to continue my education. "You can go to school in Canada. And we don't have to worry about you being alone," she said. The next thing I knew, his parents were measuring my wrist for wedding bangles. The date was set for five months later, in July 1999.
My friends would talk about their own dream weddings—the gowns they would wear, how they planned to be dutiful wives and homemakers. When I told them about my doubts, they thought I was crazy, that I was a fool, that Allah would punish me for being ungrateful. Marriage was their ultimate goal in life. But I didn't want it. I just didn't know how to get away.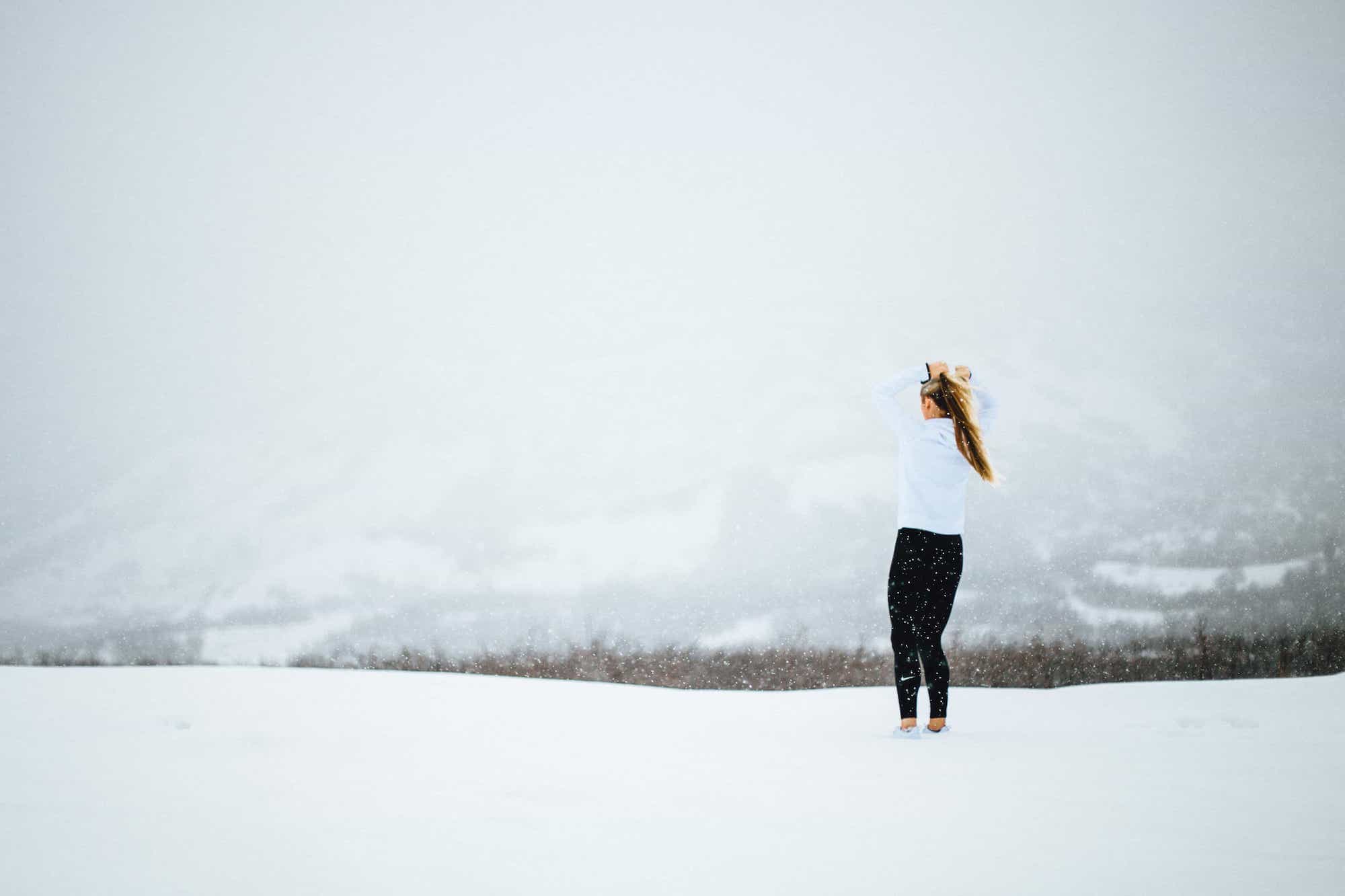 The author, top centre, at age seven, shown with her father and three younger sisters at their home in the United Arab Emirates
For the next few months, I had recurring nightmares about my impending marriage. In my dreams, I was trapped inside a house, watching from the window as students made their way along the sidewalk to school. I'd wake up sweating and scared in the middle of the night. My mother would try to calm me down, telling me I was being hysterical. One night, when I woke up screaming, she decided to do something about it. She phoned my future husband in Canada and allowed me to speak to him for the first time. All I knew about him were those few details my mom had shared with me the night he proposed. When I picked up the phone, I was meek. I only had one question: "Will you let me go to school?" He reassured me: "Yeah, yeah, I'll let you go to school. Don't worry."
The first time I saw him was on July 22, 1999, the day before the wedding, at his family's home in Karachi. As we sat sipping tea, I snuck furtive glances at the man who was going to be my husband. I felt dwarfed by him.
The author was just 16 when she learned she would be marrying a 28-year-old IT worker in Canada