OUR MISSION Our purpose is to empower women who are survivors of abuse and oppression to rebuild their lives through peer mentorship, friendship, and support.
Providing Mentorship to Empower Women to Rewrite their Future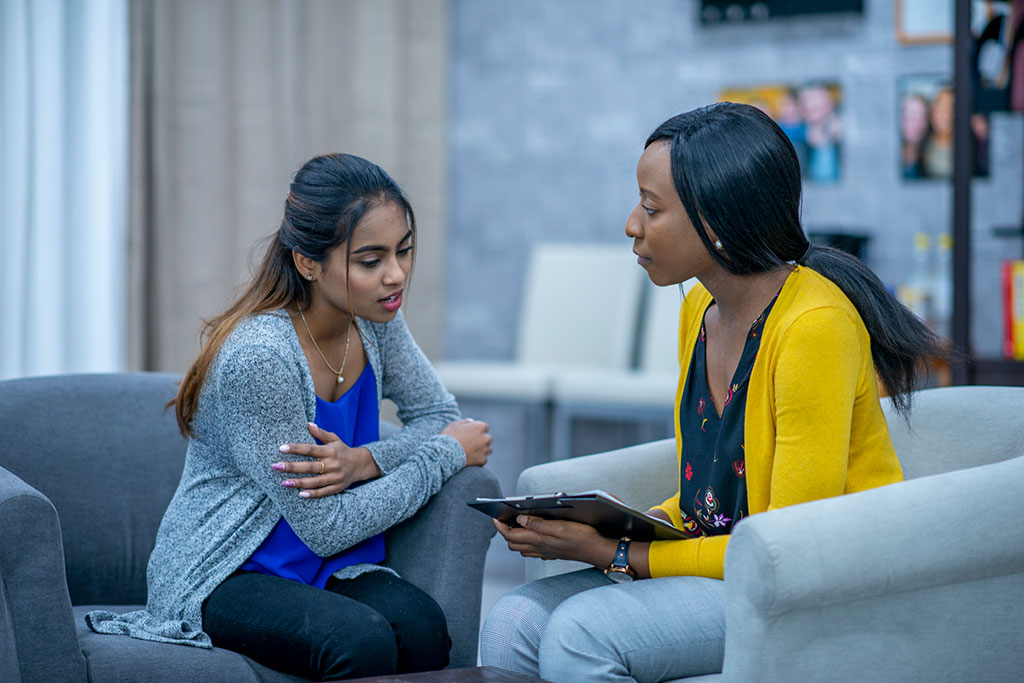 Brave Beginnings helps empower women survivors of abuse and oppression to rebuild their lives through peer mentorship, friendship and support.
The Need
Research and anecdotal evidence show that there is a significant gap in post-crisis support for women who have experienced abuse.
Once a woman decides to leave an abusive situation, she finds crisis support from the police, shelters, crisis helplines and victim services, including in some cases shelter accommodation for several months. However, departing the shelter to embark on a new life is an intimidating, overwhelming and uncertain process.
The fear of isolation and marginalization, combined with the intimidating process of building a new life, is often so overwhelming that many women go back to their abusers or fall into similar abusive relationship patterns.
How We Help
Brave Beginnings provides female victims of abuse, oppression and family violence with access to mentorship and peer support. These could be women who are ready to go to school, advance their career, build a social support system, improve their self-esteem or work towards other goals.
Survivors are then matched with our trained volunteer mentors, taking into account goals, ethnicity, language, location and age during the matching process.
Together, each pair embark on a one-year journey of mentorship, working together to help the survivor reach their personal goals, and providing support, friendship and empathy along the way.
Brave Beginnings also works to advance education around abuse prevention. We do this by hosting community events on the early identification and prevention of abuse and to address patriarchal norms, cultural stereotypes, and challenges in diverse communities that propagate family violence/abuse. We also participate in research on family violence, abuse, its effects, and solutions for progress and disseminating the results of the research to the public.
Research overwhelmingly indicates that the most essential factor in the healing and success of a survivor is human connection. Even one person who can hold their hand and tell them they're not alone can help a survivor through the journey of transformation.